Meeting Calendar
Due to COVID-19, All meetings are via Zoom Teleconference until future notice.
WARNING: All Monthly Meeting Are Recorded And Posted On YouTube.com and Bnug.org Website
The Boston Network Users Group holds meetings for the general membership each month, usually on the 1st Tuesday except when this causes a conflict with a holiday or other activity. We alternate between topic meetings, featuring a guest speaker,
Business meetings where we discuss club business and just get together to talk. We hope to see you at our next meeting!
Members will be able to see the Zoom connection information listed on the website approximately 3 weeks before the meeting.
Zoom connection information will be Posted on The Bnug.org Website
Check back here often for the latest information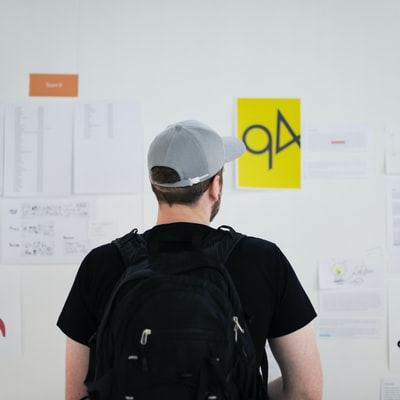 link to zoom meeting found here
All Membership Meetings are on the 1st Tuesday. All Executive Board Meeting Are held on 3rd Tuesday Meeting dates, agendas and locations are always subject to change.
Boston Network Users Group Meeting Schedule
| | |
| --- | --- |
| Day, Date, Time | Meeting Topic |
| THURSDAY July 14, 2022, 7:30pm | Charles Britt- will lead a talk on Cybersecurity Governance, Risk Management, and Compliance. Thank you, Charisse Sebastian, for introducing Charles to our group. |
| Tues. July 19th 7:30 pm | Board meeting |
| Tuesday, August 2nd, 7:30 pm | Rob Kerth- Using Databases In Social Actions |
| Tues. August 16th 7:30 pm | Board meeting |
| Tuesday, Sept 6, 2022, 7:30pm | Catherine Pomiecki, a librarian turned IT person |
| Sept 20, 2022, 7:30pm | Board Meeting |
| October 11, 2022, 7:30pm | Steve Isenberg, Drew King, and Adam Frost on KeePass and other password safes |
| October 25, 2022, 7:30pm | Board Meeting |
Page Updated 7/19/2022